Papaya Villa Bed & Breakfast in Vanuatu
Papaya Villa is a true beach front Bed & Breakfast in Vanuatu with comfy beds and old school hospitality from your hosts Marcus & Shoran who also live on site. Breakfast is served in the 'Nakamal' or down by the Beach where you can watch the waves rolling in and the sun rising.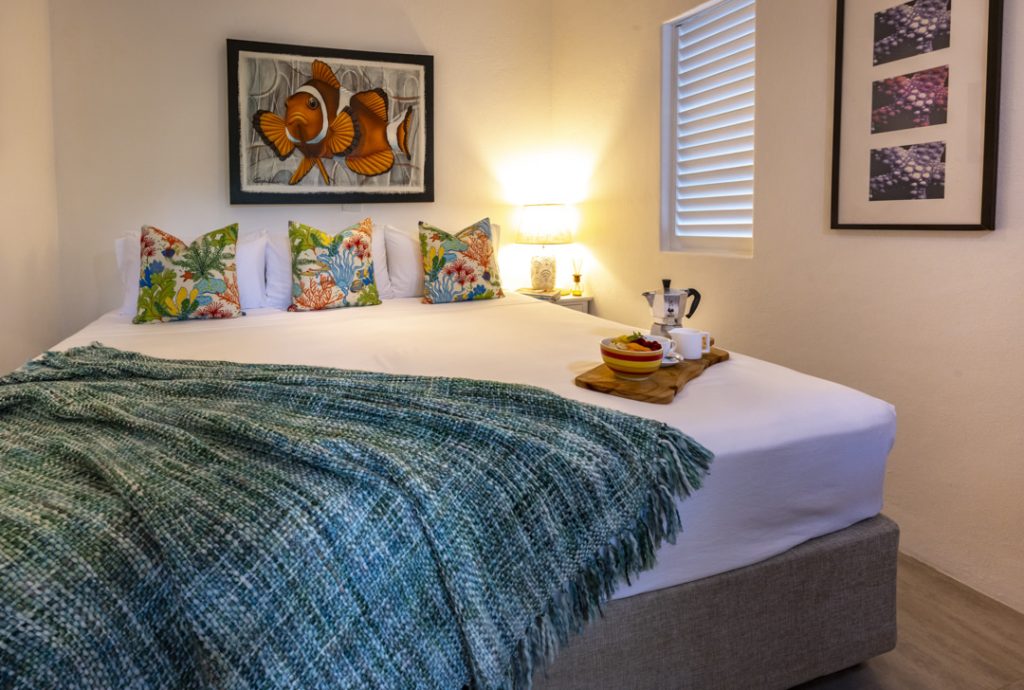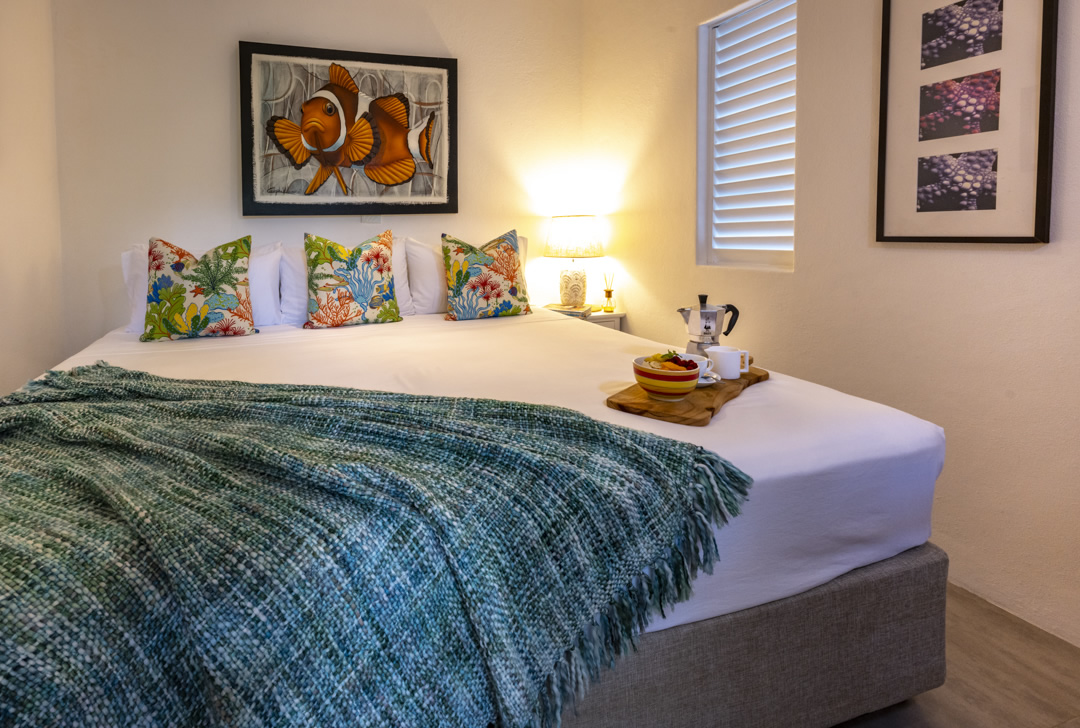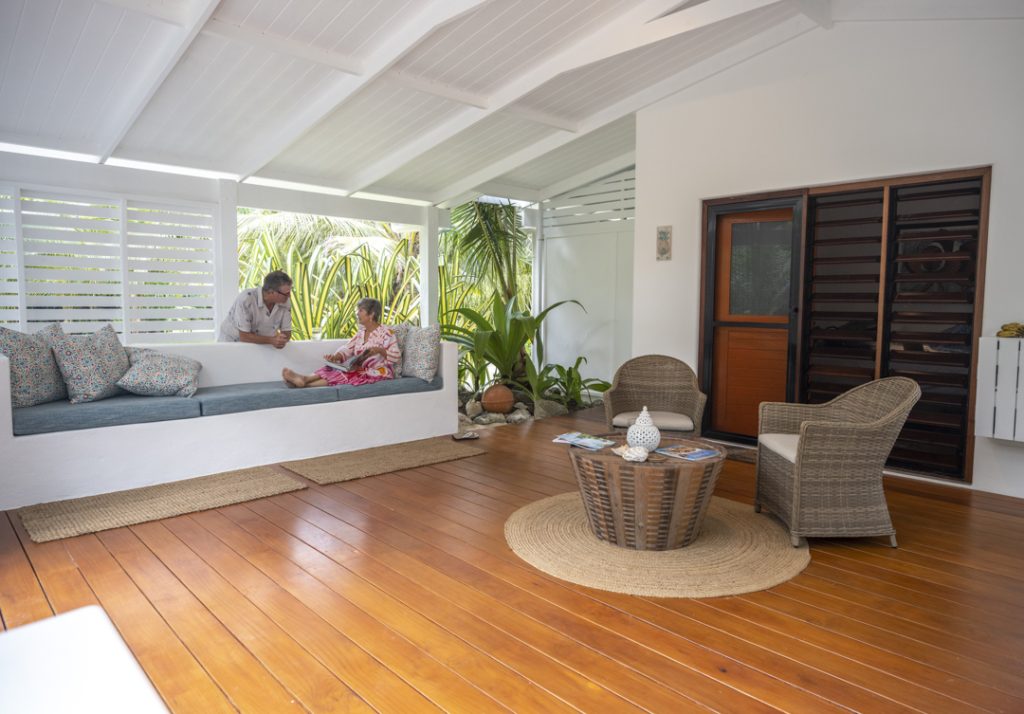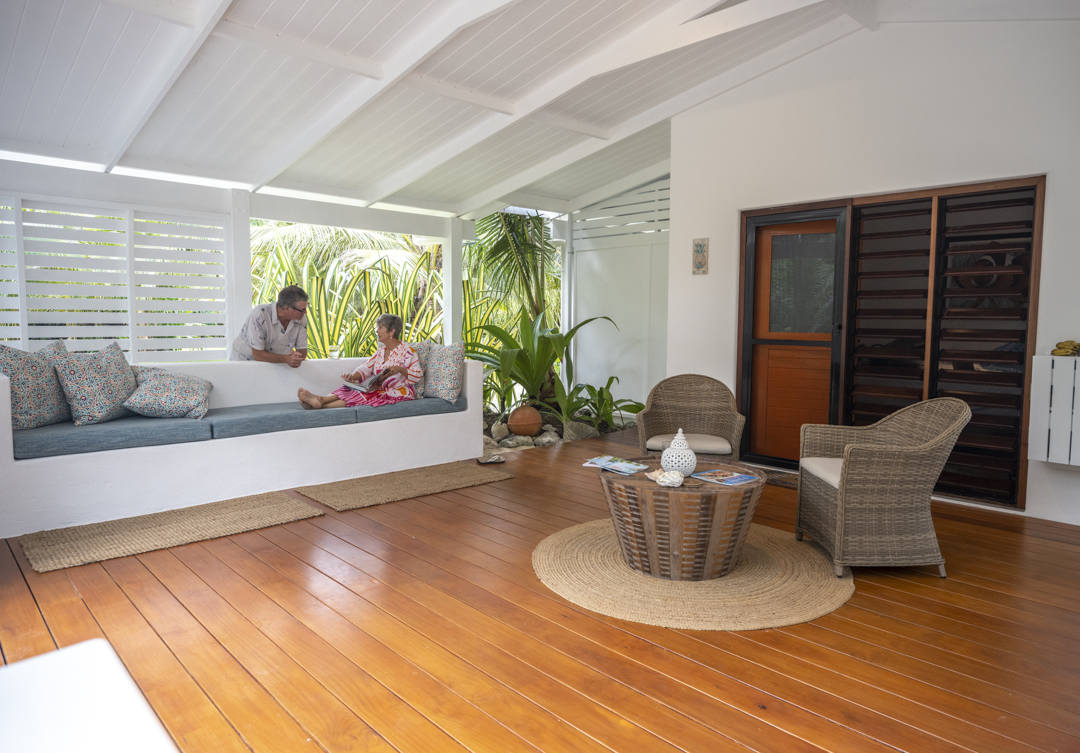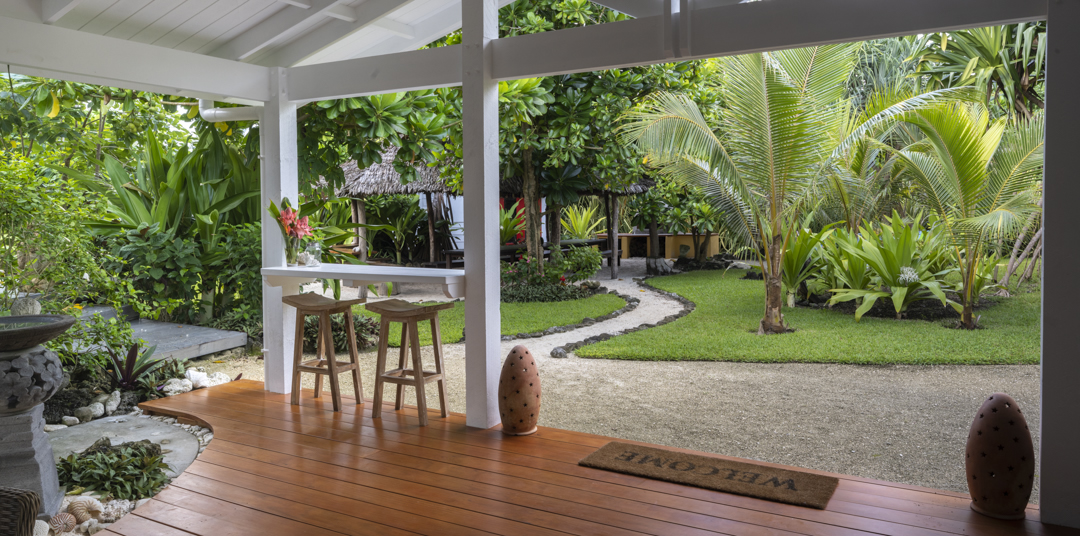 Of course being right on the ocean in a tropical location brought its own challenges so we turned to the Caribbean and the Greek Islands for inspiration. Papaya Villa is iconic in Vanuatu and is a truly romantic and private island getaway… tropical palm trees, private beaches, coral roads and beautiful gardens.
We have only one special room at Papaya Villa and accommodation is 'non-smoking' and for adults only.