Cooking classes in Vanuatu
Looking for a fun activity while you are on holiday in Vanuatu?
Marcus operates the Papaya Loco Island Cooking School from Papaya Villa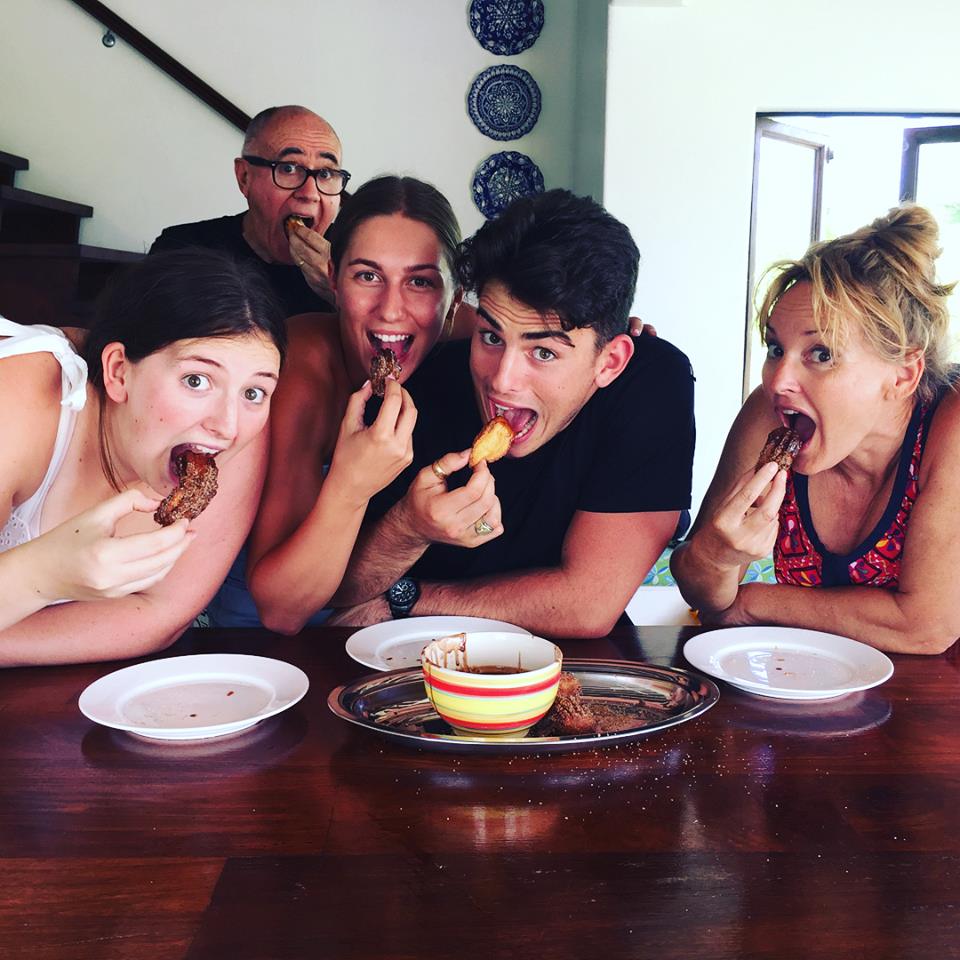 "Class here is a relaxed fun session making some great food and having a whole lot of laughs," says Marcus. "There's nothing formal about it. It's about getting to know the local food and having fun."
Join Marcus among the scent of saffron and bay leaves… A glass of our own special tropical sangria and some of my favorite mambo tunes.
After your class you might want to take a quick swim… we are at right on the ocean with our very own private beach! So bring your bathers and a towel …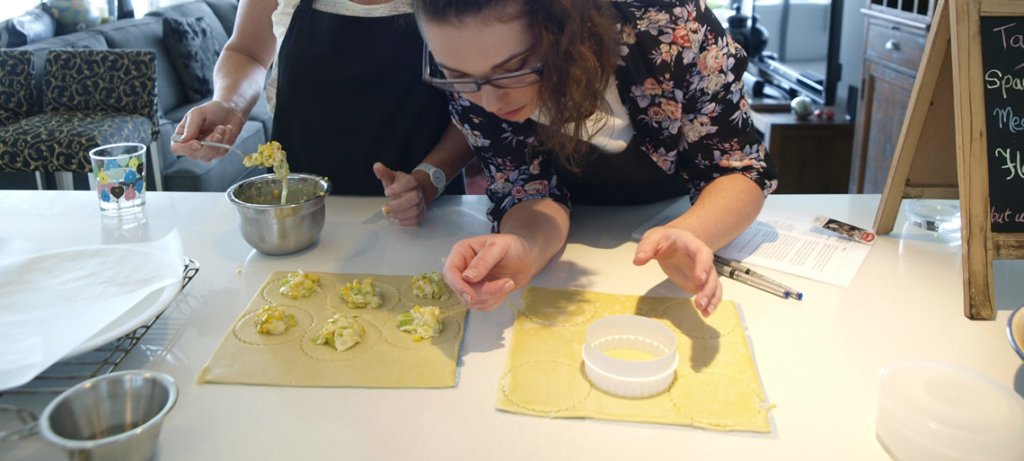 What to bring
Everything is supplied so just bring your appetite and a big smile! You may not want to plan dinner as you will be eating the fruits of your labor…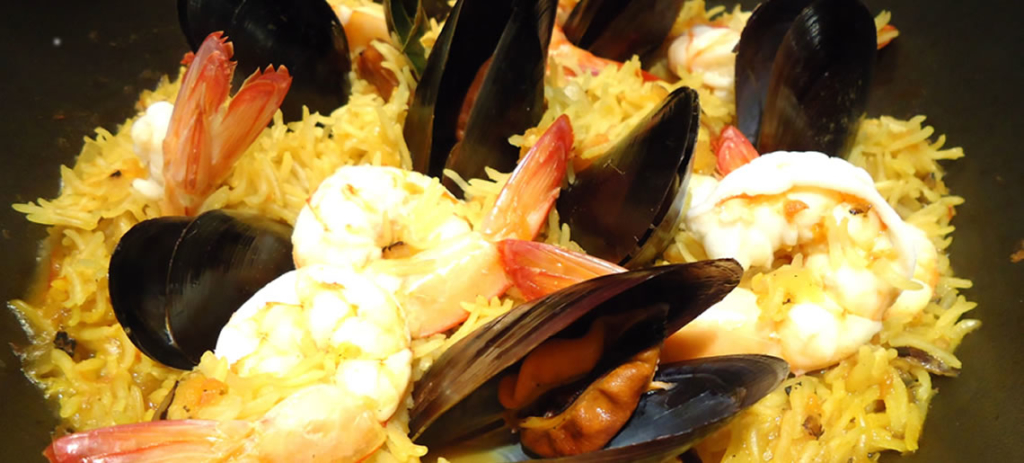 Classes
Classes kick off around 10:00am and run for approx 3-4 hours but who's watching the clock right!
If you don't have transport, that's ok as we can book transport for you.
Cost
7,000 vt  per person but ask Marcus about a group rate if you are bringing the gang. 
Inlcudes 15% VAT