Breakfast is included in your tariff however dining at Papaya Villa is at the Papaya Loco Kitchen which is open daily for our guests. So if you require dinner or maybe lunch, just let Marcus know each day. The food is predominantly Caribbean, Portugues and Island styles.
Being right on the ocean, seafood is often on the menu.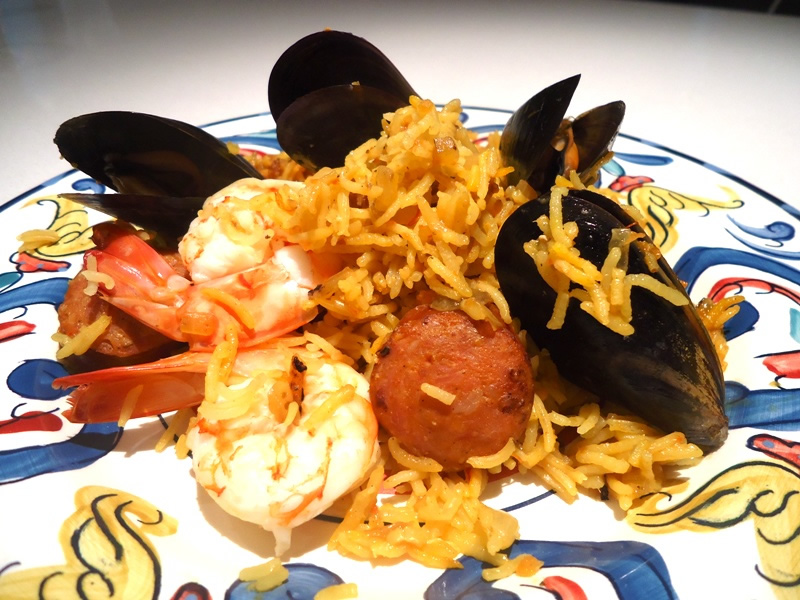 STEAK ON THE TUSCAN GRILL
Vanuatu is famous in the South Pacific for its beef. Our butcher cuts eye filet both on and off the bone for Marcus, so you know it is going to be delicious and tender.
Marcus' favourite way to prepare eye filet on the bone is to grill it in the Tuscan Grill in the wood fired oven. Served with a green salad and potatoes baked in their jackets… what can I say!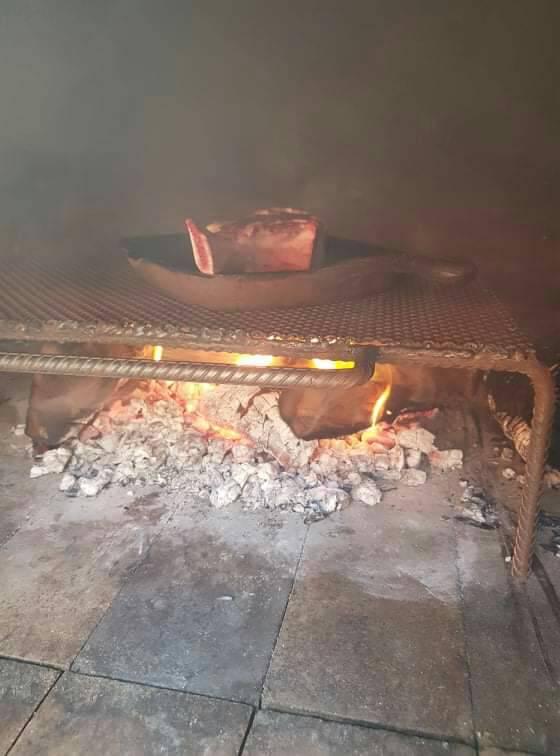 THE MENU
In Vanuatu we dine on what's in season. Interestingly none has ever asked for a menu!
It really depends on what is available at the markets and if the boys have been out fishing or diving for lobsters. Its a surprise!