Welcome to Papaya Villa, Beachfront  B&B
A True Bed and Breakfast in Vanuatu
Papaya Villa is a true Bed & Breakfast. We are not a resort or a hotel that offers breakfast!
We are regularly described as Vanuatu's best kept secret, and for good reason!
Hidden within the pristine oceanfront plantations of Efate, Papaya Villa is set amongst 1.6 kilometers of lush tropical gardens, private beaches, lagoons, and coral reefs. Papaya Villa offers our guests a barefoot eco experience, privacy, romantic accommodation, and superb dining. It is the perfect place to unwind whilst being an ideal location to access to all of the natural wonders of Vanuatu.  
A Tropical Island Bed and Breakfast on your own Private Beach
With a breathtaking beachfront location in Vanuatu, Papaya Villa is perfect for couples looking to escape the hustle and bustle of everyday life. Book today!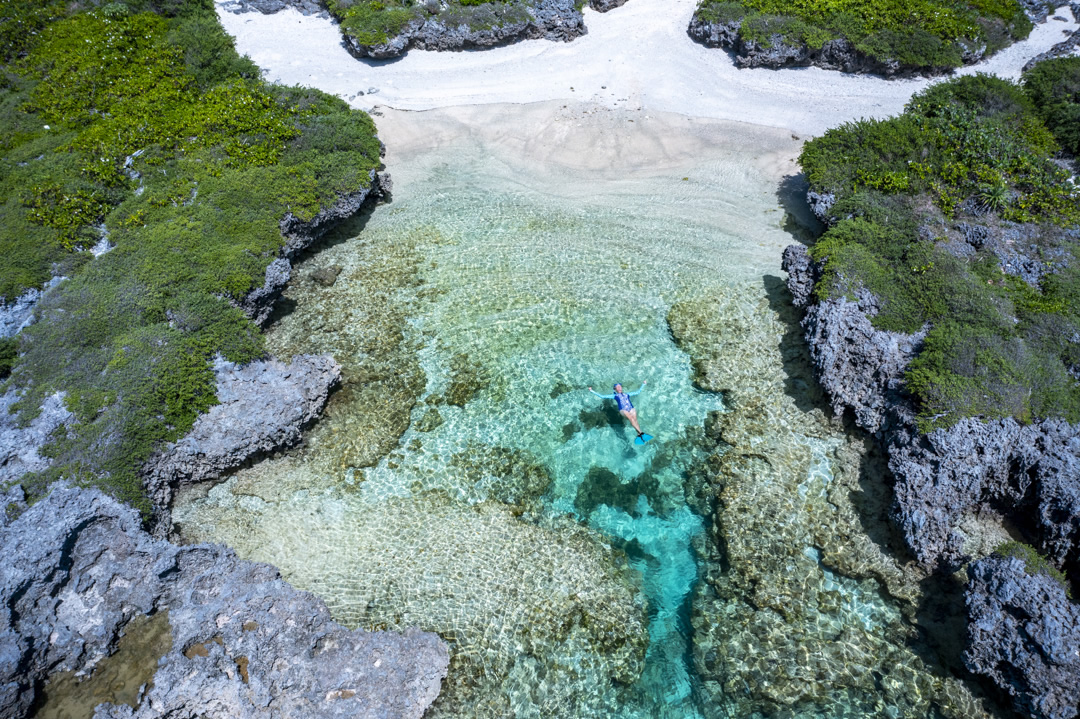 Your Private and Romantic B&B 
It is likely when staying here, that you may not see another soul, other than the gardeners.
However WiFi is available if you need to stay in touch with the office or portfolio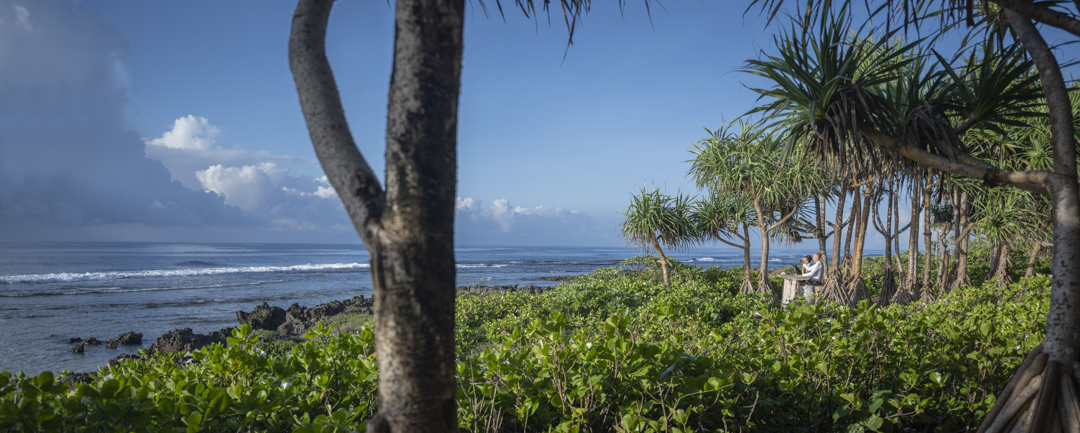 Your Hosts
Your hosts, Marcus and Shoran are seasoned hospitality professionals and are hands on to welcome you, prepare meals, and make sure your stay is truly comfortable and memorable. Papaya Villa is one of those truly tropical getaways.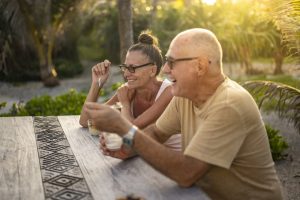 Your hosts Marcus & Shoran