We can design a stay just for you!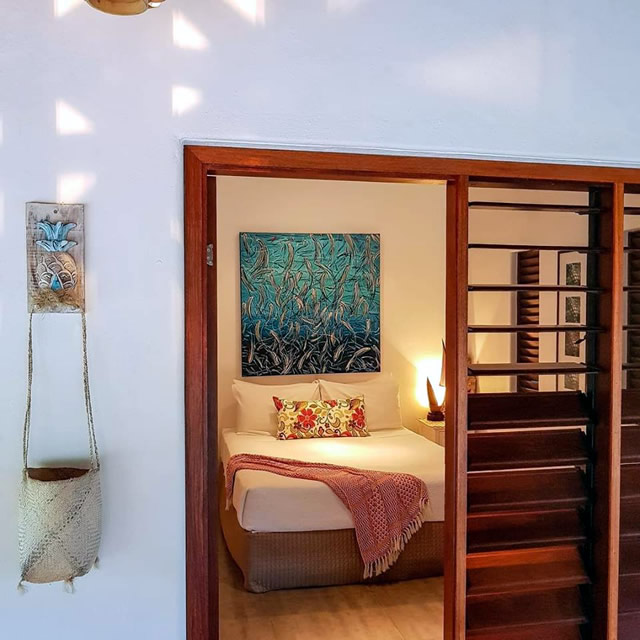 If you would like to book now just follow this link to check availability and choose your preferred room. You can make a reservation online. On receipt  we will send you a link so you can pay your deposit to confirm your reservation.
Smoking: Sorry but we are a smoking free property
Children: Whilst we love kids, Papaya Villa is ADULTS ONLY
Deposit: Your booking is confirmed subject to availability and payment of your deposit of AUD $200
COVID Vaccination: We may ask to see a current Vaccination Card. All staff here at Papaya Villa are fully vaccinated.
Have a magical stay!