Looking for freshly baked bread?
Our local village at Eton has its very own baker. She generally only bakes one day a week and doesn't open the doors until about 4:00pm in the afternoon to serve up freshly baked bread.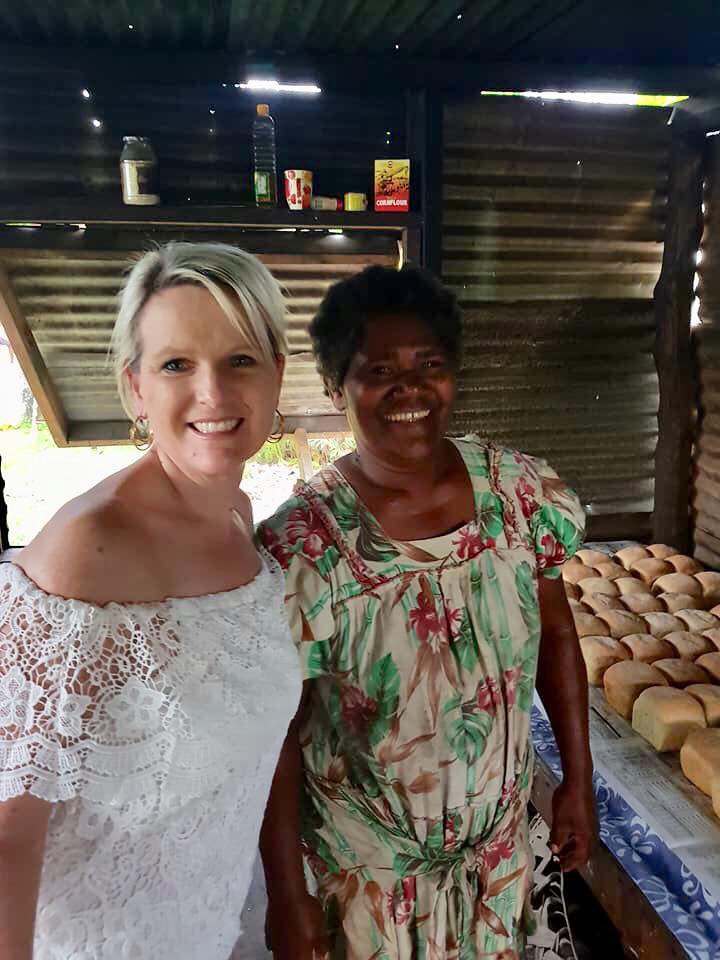 Good to know if you are looking for some local bread. And who wouldn't? Nothing like freshly baked bread. The consistency is a little like a ciabatta… delicious and all ingredients are natural… not a preservative or bread improver in sight.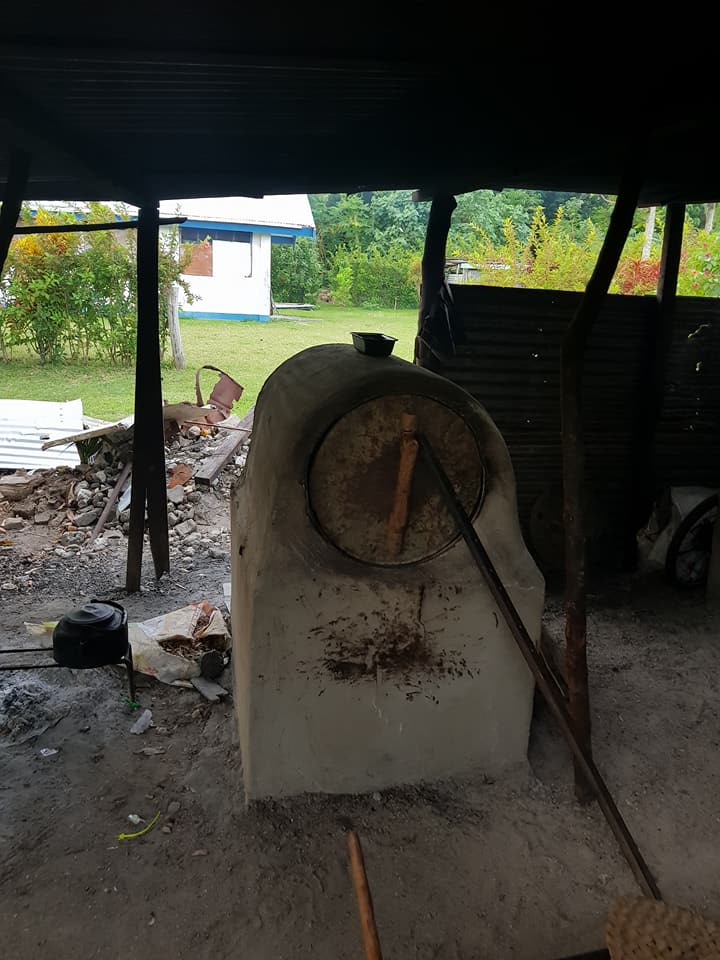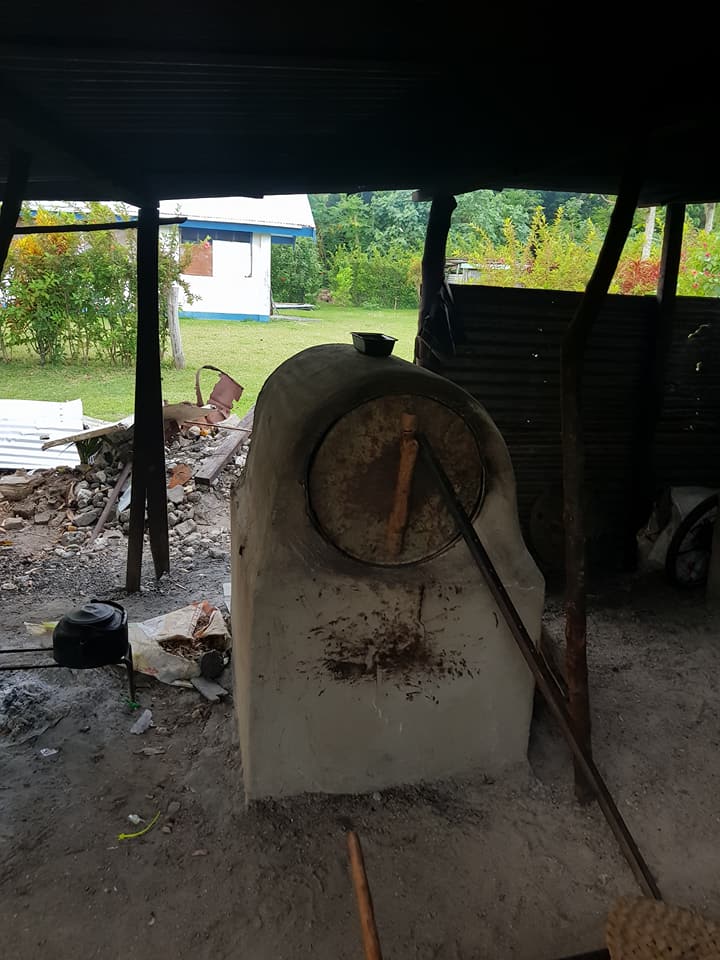 The ovens (yes there are two) are wood fired. The dough is mixed and  moulded by hand. If you are in the village on a Thursday afternoon, and the sign is out… it is an adventure. I picked up two loaves for the princely sum of 240 vatu ( just under $3:00)
I see the kettle in the background… a cup of tea and a thick slice of fresh bread with jam is a favorite!
Us Portuguese boys love our bread, so having a local artisan baker is treasure. If you are staying at Papaya Villa, you should do a drive through our village and if you see the sign out, then pop in and pick up a loaf, have a chat to the baker (she is lovely) and definitely check out the ovens.
Now there's a unique experience while you are here.