ISLAND CULINARY VACATION
Experience tropical island life and learn to make soulful Caribbean food! 
Papaya Villa is offering culinary vacation packages including beachfront accommodation, classes and excursions. Learn how to cook Caribbean food with Spanish & Portuguese roots, in a private beachfront villa in Vanuatu.
Marcus invites you to join this amazing cooking and food vacation in Vanuatu.  You will learn how to cook Caribbean food steeped in Spanish & Portuguese cuisine, visit the famous Fresh Food Markets in Port Vila, and taste incredible flavors from a skillful chef.  Caribbean cuisine and island culture will be highlights of this experience since you can explore Efate via its food and landscapes. Work with fresh lobsters from our own reef! You will stay at a privater bungalow at Papaya Villa where you can enjoy the beauty of stunning surroundings and your own private beach! 
Come and take this opportunity  to experience tropical island life and learn how to cook some amazing food!
Marcus is offering two options and a special price just for our Facebook followers. Perfect for couples to getaway…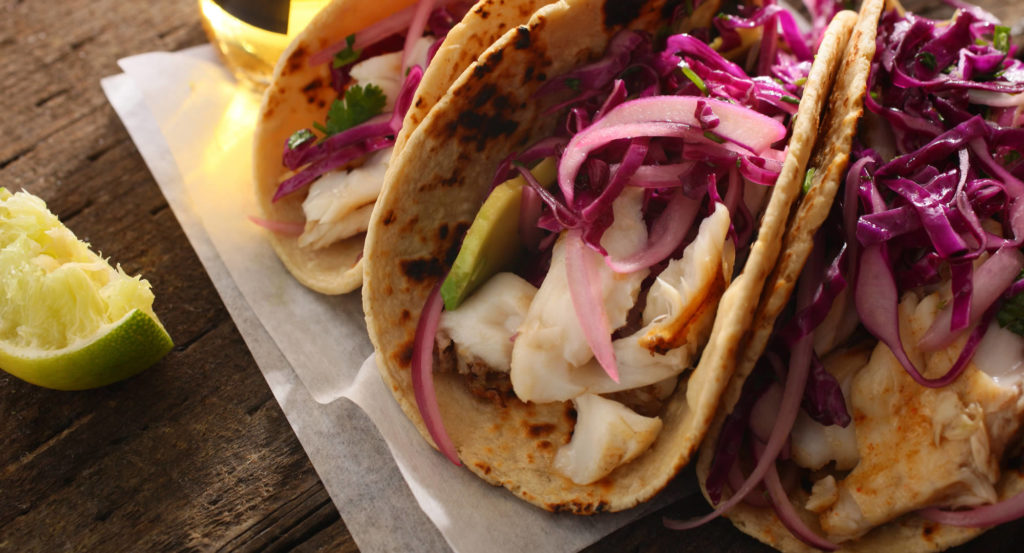 3 Day Long Weekend for two $575  $485
Highlights:
A private cooking class with Marcus
Visit the Port Vila Mama's Markets
Enjoy delicious Spanish and Caribbean meals (You are on your own for Saturday lunch in Port Vila)
Feature dinner in the Nakamal
2 nights accommodation
Airport transfers
Does not need to be a weekend… can be any days of your choice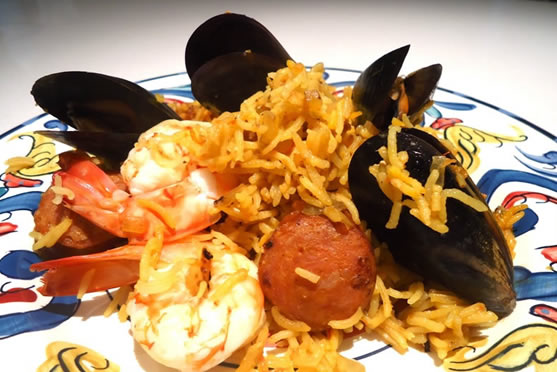 5 Day Vanuatu Food Adventure for two  $945  $799
Highlights:
2 private cooking classes
Explore Port Vila Mama's markets
Learn Portuguese and Spanish cooking
Learn to prepare traditional Lap Lap (Vanuatu's iconic dish)
Daily delicious Island and Caribbean meals
Cultural island cooking experience
4 nights accommodation
Airport transfers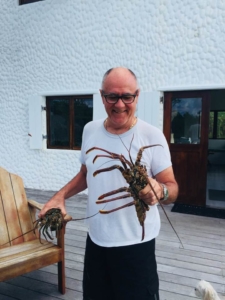 To secure this special rate you MUST contact us direct using the form below, or Message me through Facebook. Simples!