The Papaya Loco Cooking School operates from the villa. You can book in for an afternoon cooking class, and there's dinner done also!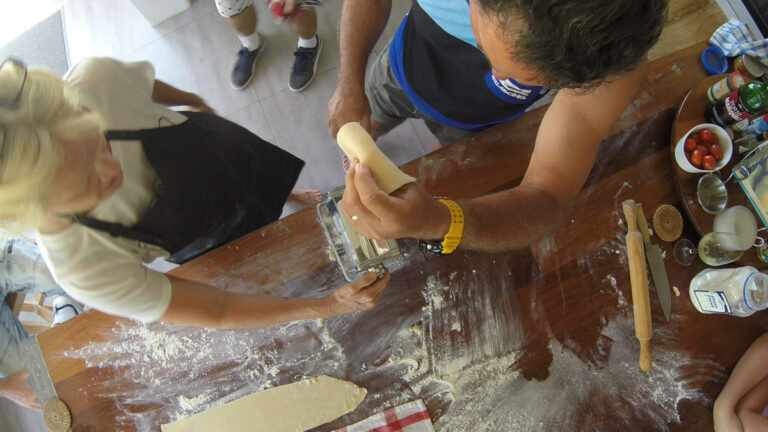 Marcus shops for the best local ingredients and if you are lucky you could jump a ride to the markets when he heads in to do the shopping!
The classes are fun as well as learning how make some awesome food.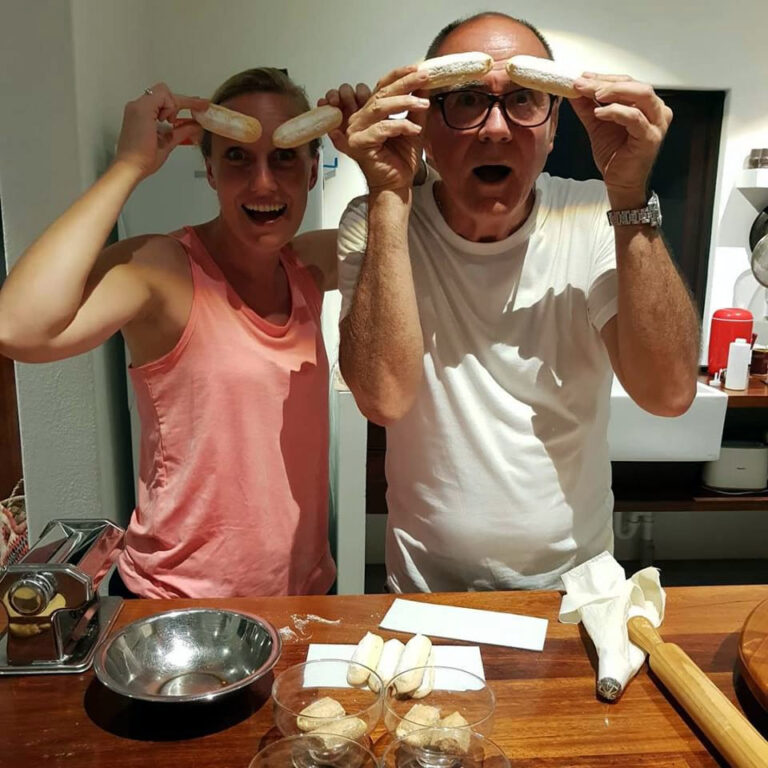 We are written up regularly in magazines and more recently visited by the Getaway team with Catriona Roundtree.