FOODIE GETAWAY
If you love food and feel the need to get away for a few days, then our Foodie Getaway is for you!
Well you could call it a 'long weekend' but you can pick any days in the week that work for you for this amazing foodie getaway.  It's a fantastic opportunity to jump a short flight to Vanuatu and unwind for a few nights on a tropical island on your own private beach!
The Villa is set among the old copra plantations on the East coast of the island of Efate (the main island of the Vanuatu Islands). You can wake up to the sound of the ocean breaking over the reef  or take a stroll along any of the kilometers of paths on the property.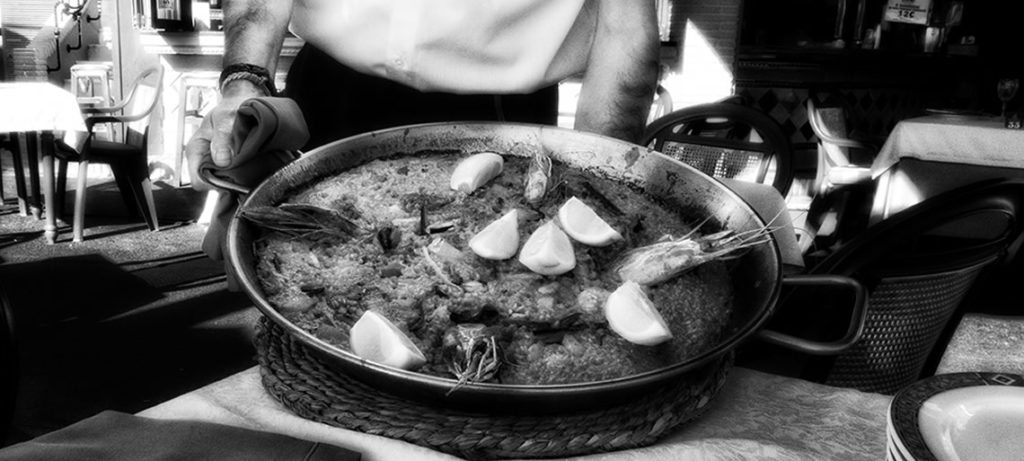 Our 'Foodie Getaways' are all inclusive and typically have a focus on our favourite foods; Spanish & Caribbean. Marcus will also invite you to join him in the kitchen for a class or two if you feel the urge to learn how things are made. (no additional charge) Papaya Villa is home to the Papaya Loco Cooking School so you will be in good hands.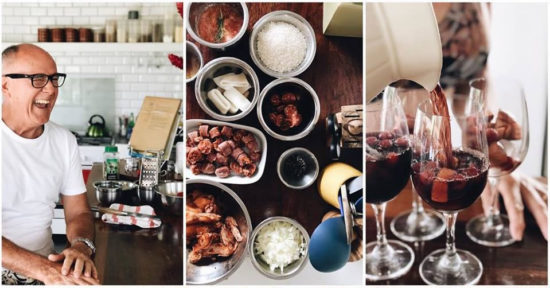 An excursion into the Port Vila Food Markets is a fantastic experience and where we source our fresh fruit & vegetables.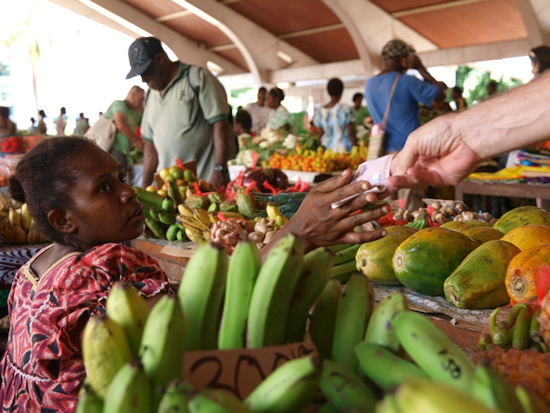 Vanuatu's World Famous Chocolate. Aelan Chocolate and Gastons (my favourite) is winning awards around the world and you can now find Vanuatu chocolate on Harrods shelves!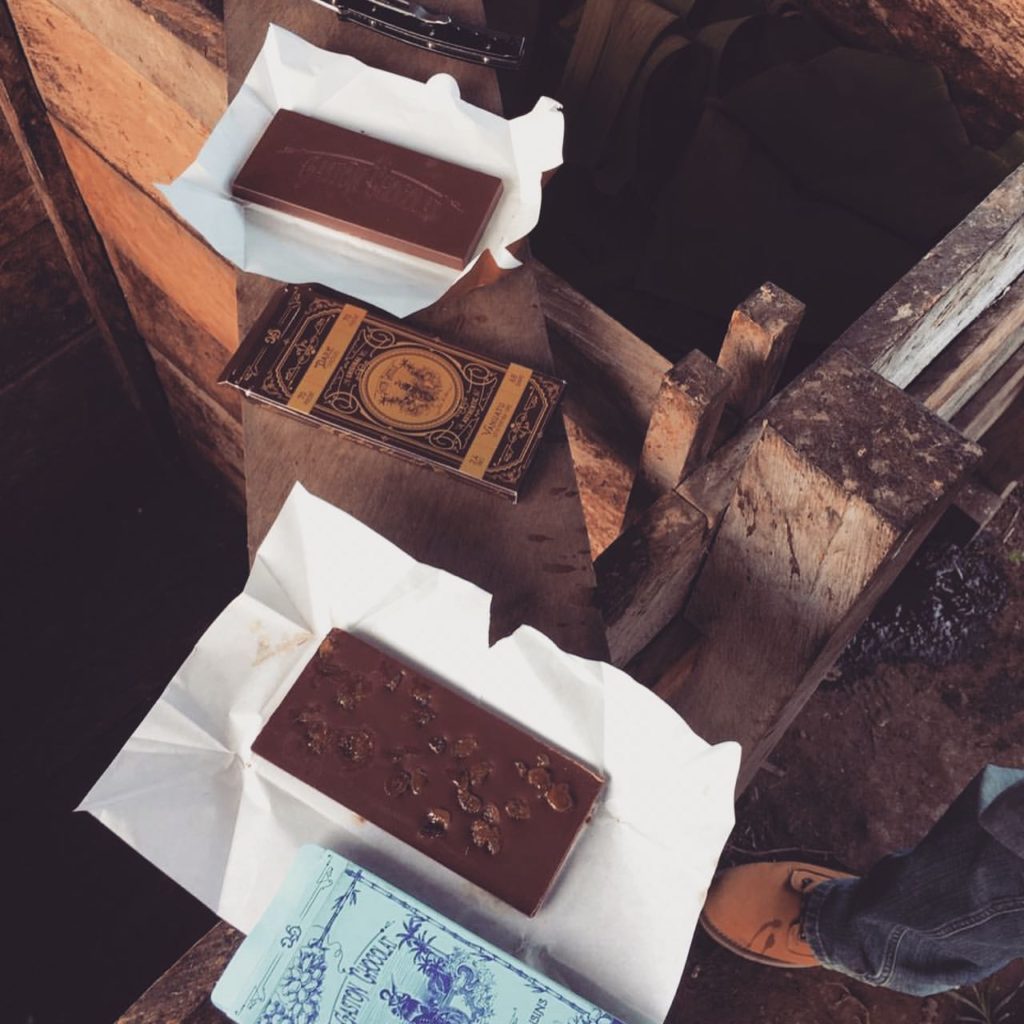 As part of our morning excursion you will visit Gastons' and then off to Tanna Coffee for a coffee fix from our local organic coffee.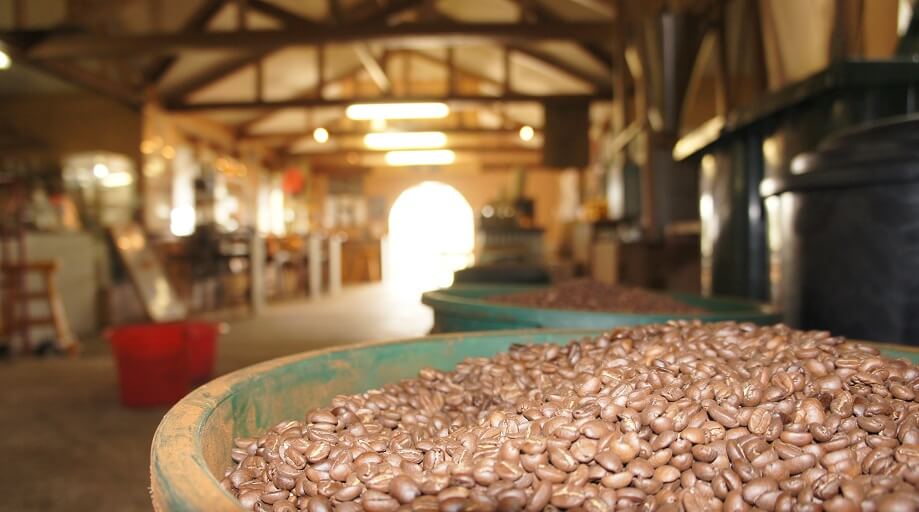 What's included
FOODIE GETAWAY – 28,500 vatu Per Couple / night
Beachfront private accommodation
All meals and a glass of a selected wine or beer to accompany lunch and dinner
Spanish and  Caribbean menu designed around what's available and in season
Join Marcus in the kitchen for a class in the afternoon (if you feel like it… it's included!)
Morning excursion to Port Vila Food Markets, Fish Market and Tanna Coffee Roasterie
Airport transfers
Minimum 2 night Getaway
Group sizes
Only two couples per getaway.
Why not stay a few extra nights …!