Regenerate Body & Mind
Contact with the ocean among the colours and scents of the sea.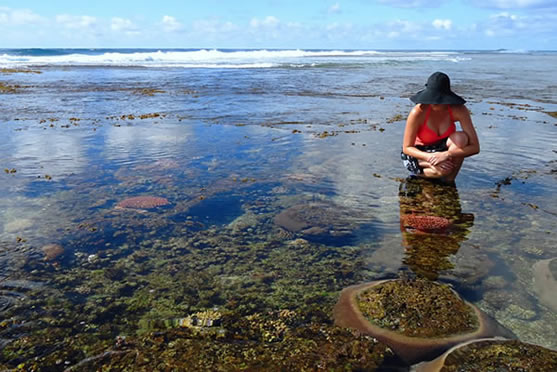 Take an eco-friendly retreat from the hustle and bustle, and  spend time beach combing, reading or strolling through coral tracks that wind through the pandanus along the oceanfront.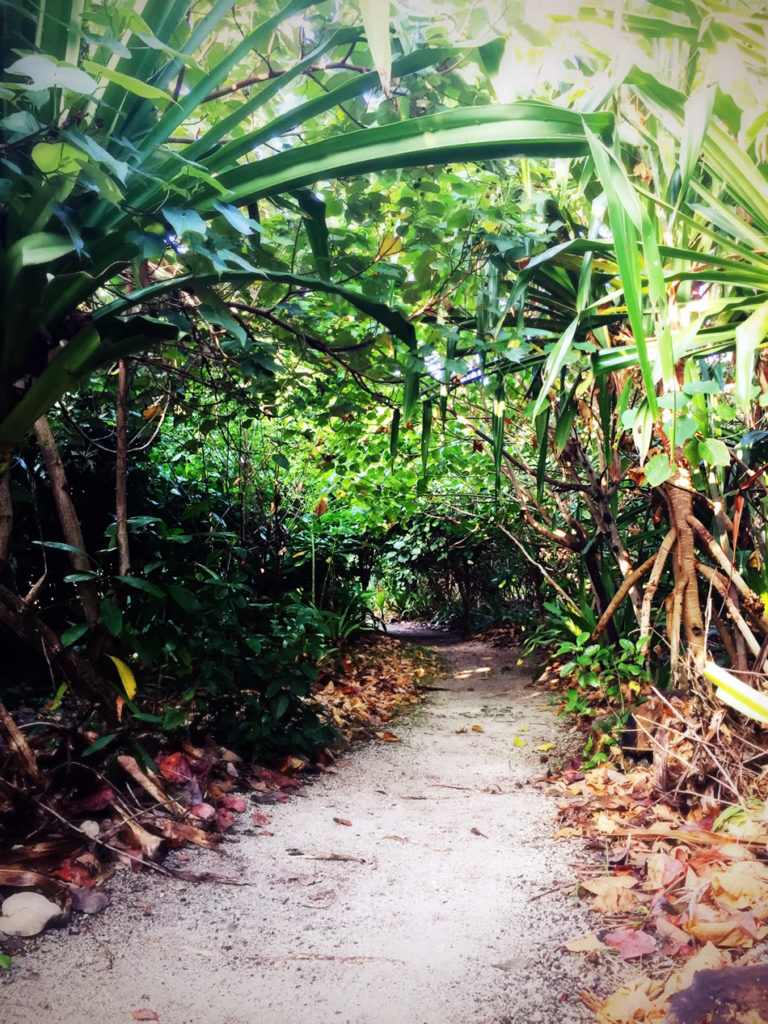 Papaya Villa, offers a private bungalow accommodation, a  tasty breakfast with local fruits from our gardens organic, with a treat of eggs or pastries for a fresh awakening.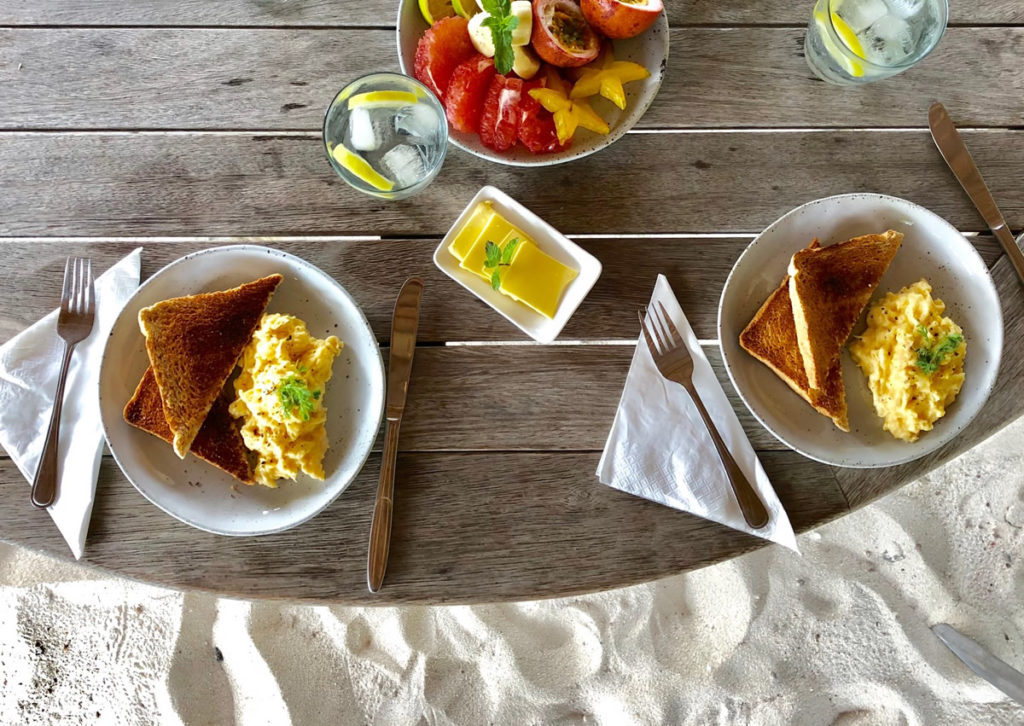 Why are we Eco Friendly?
We use only electricity from our own renewable sources; we use water harvested from the rain and the natural aquifer that runs under the property and out to the ocean; we treat our waste and sewerage in our own sustainable system that does not require power.
Most of the produce that finds it way to the kitchen comes from our own organic garden or from local organic growers.
We compost kitchen scraps and use trench composting to improve the soil and grow our vegetables.
Learn more about our sustainable practices by clicking here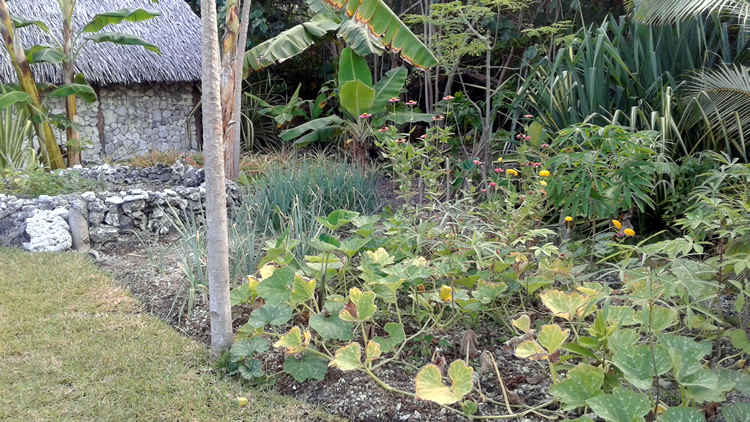 Highlights
Awesome rate of $95 per couple per night
Base in your own private beachfront bungalow and explore the island
Breakfast is included
Chef in residence if you require other meals or a picnic lunch. (Additional costs apply)
For bookings of 7 nights also include:
A private cooking class with Marcus or a private dinner for two in the nakamal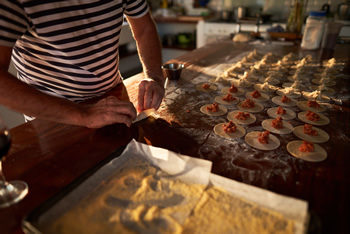 To secure this special deal you MUST contact us direct using the form below. Simples!