What is a Culinary Vacation?
Food is one of the great reasons to travel, with many travelers wanting to make food the main experience of their vacation.
Instead of setting yourself up for yet another touristy sight-seeing trip, why not try something different for a change? Book in for a stay that will include cooking lessons and an immersion into local food culture and dishes. Experience local produce and ingredients that you might only find in the islands!
Discover the Vanuatu islands through the cooking pot. It has been richly influenced by the Portuguese, the French and of course the local ni-Vanuatu people. A culinary vacation will introduce you to the traditional ingredients such as coconut, taro, manioc, sweet potato, island cabbage, plantain bananas, organically grown vanilla beans, monstrous pink grapefruits, Pacific lobsters and poulet fish.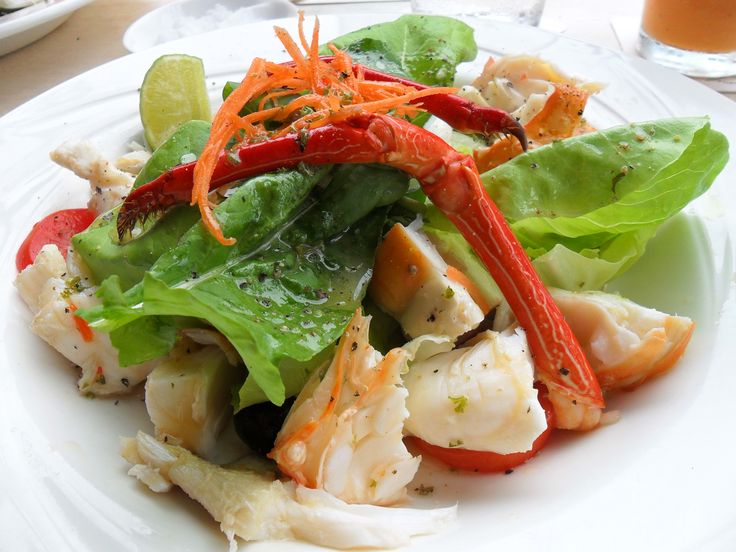 The Caribbean of the South Pacific
There are some similarities in the food between the Caribbean Islands and the Vanuatu Islands.  Mostly in the key ingredients and historical influences. Ingredients that are common in most island dishes are rice, plantains, beans, cassava, cilantro, local hot peppers and chillis, tomatoes, sweet potatoes, coconut, and any of various meats that are locally available like beef, poultry, pork or fish.
Caribbean food also has its roots with the Portuguese, Brazilians and Spaniards. Lots of local seafood including fish, crabs and lobsters find its way into the recipes. Local spices and amazing dishes cooked over coals or fire are an experience to prepare as well as to eat. The tropical fruits are second to none and you will learn about the magic of coconuts and how to use different types of bananas in both sweet and savory dishes.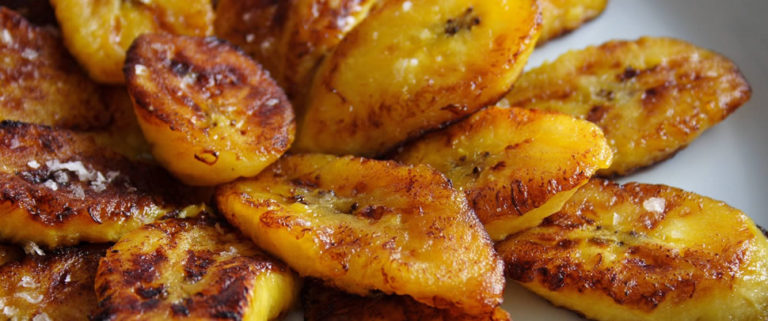 Like the Caribbean, grilling features. The beef is organic and is perfect for BBQ, and local spices make for a great Vanuatu styled jerk seasoning for chicken. I like to use the seafood for tacos and paella, both of which feature on our menus at Papaya Villa.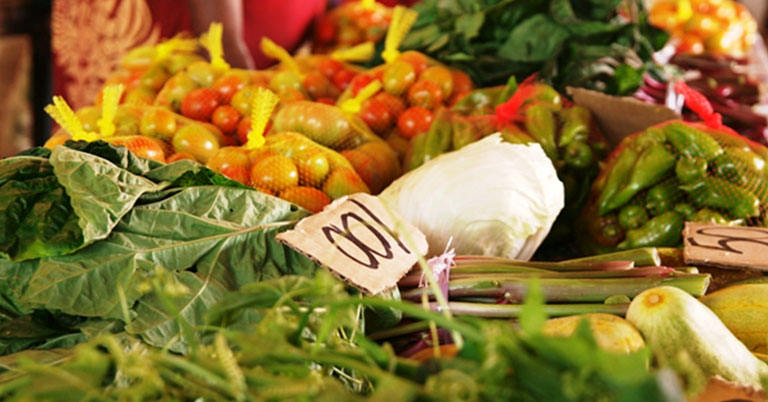 Vanuatu Immersion & Culinary Vacation
One of the best ways to get to know the Vanuatu Food Culture is through shopping the local markets and getting instruction from local cooks. Learn how to use taro, manioc, plantain bananas and local lobsters.  Best of all you will experience the ever friendly ni-Vanuatu people.

Papaya Loco
The Papaya Loco Cooking School operates from the villa. As part of your Culinary Vacation experience, you will join private classes run by Papaya Loco.  With over nine years of running classes, your culinary vacation is lead by well experienced operators.
"Class here is a relaxed fun session making some great food and having a whole lot of laughs," says Marcus. "There's nothing formal about it. It's about getting to know the local food and having fun."