CLIMATE
Summer is from November to March, the average temperature is 28°C and it can be hot, wet and humid. Winter is from April to October with the temperature averaging 23°C. Sea temperature varies from 22 to 28 degrees making swimming enjoyable all year round.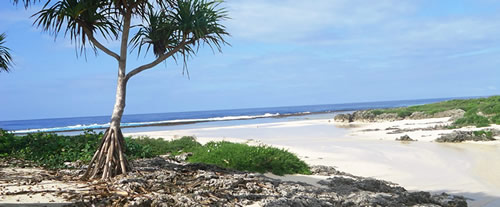 SHOPPING
Port Vila is but a bus ride away.  A call to Kalman and he will pick you up in a typical Vanuatu Bus and take you wherever you want to go for a moderate fee. Maybe hire him for the day as your personal driver and guide? Duty Free shopping in Port Vila is excellent.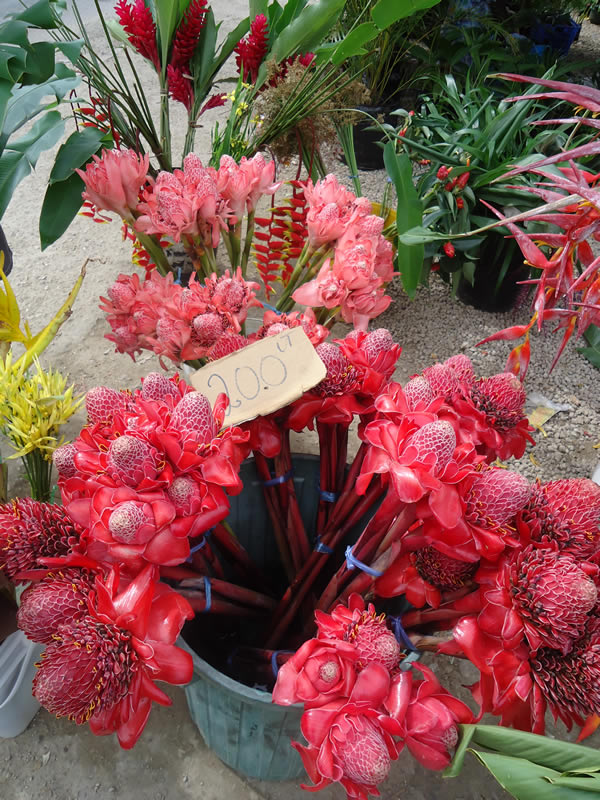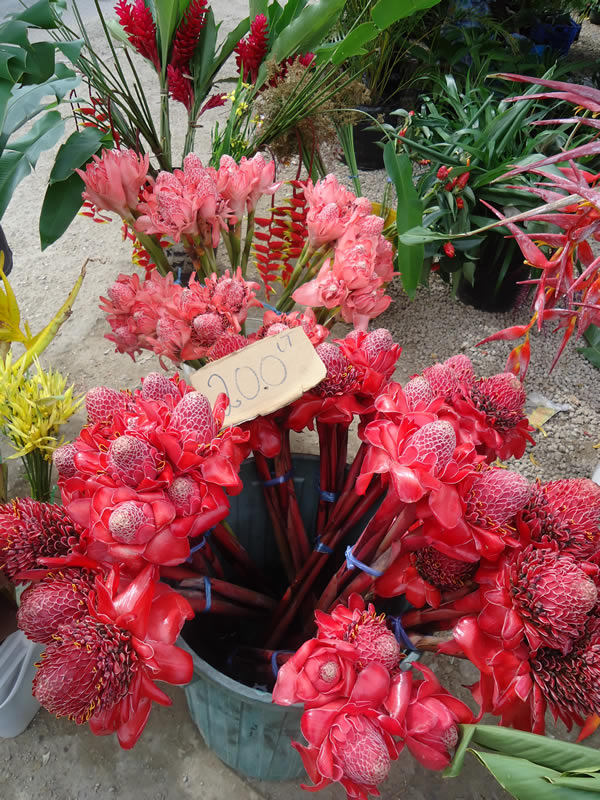 DINING
Papaya Villa provides breakfast included in your tariff . Your host Marcus operates the Papaya Loco Cooking School which features Island and Caribbean style food. Check in with Marcus if you would like to order other meals or catering… maybe a picnic basket to take with you while you explore the island? Or maybe a lovely lunch and some bubbles to take to the beach and watch the sun go down… many guests take a cooking class and enjoy the music, fun and some sangria… and best of all you get to eat what you make… so no need to book a restaurant!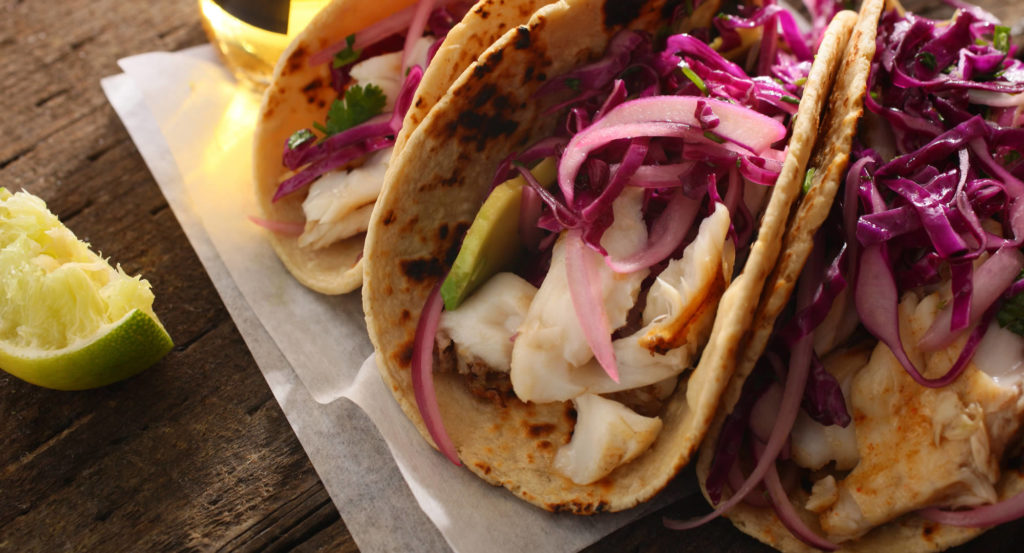 COOKING CLASS
If you are into mambo grooves, tropical sangria and lots of fun, you will enjoy a class  in the Papaya Villa Kitchen with Marcus. Everything is provided, you just need to bring a big smile and your appetite.  You can book ahead or the day before… you are on island time. Check the Papaya Loco website for more info.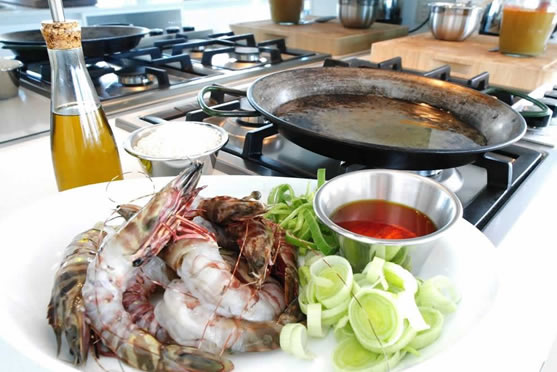 CULINARY RETREATS
Of course you need to get away for a weekend ! Our Long Weekend Culinary Retreat is for you!  An all-inclusive 3 day / 2 night cooking retreat.
Enjoy delicious Island and Caribbean meals (You are on your own for Saturday lunch in Port Vila)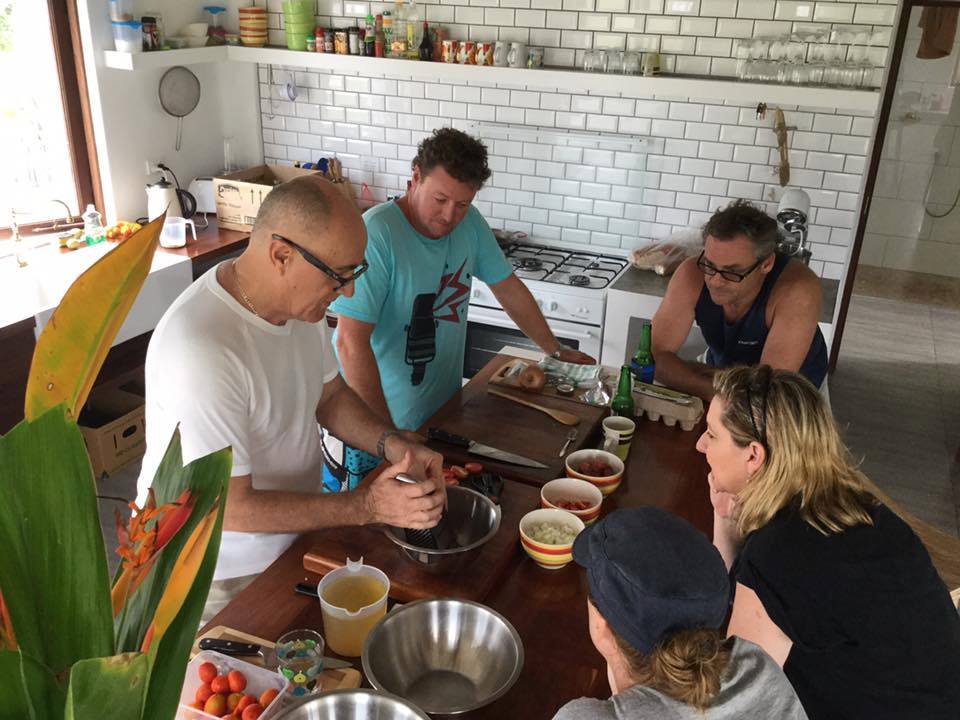 WALKING THE REEF
Right in front of Papaya Villa is the pristine Eton Reef. The coral and fish here are simply amazing. On the low tide you can explore the reef. Best of all you will probably be the only person there!
Organise a Reef Tour with Stoney and she will show you the best places to see coral and fish, and how to stay safe on the reef.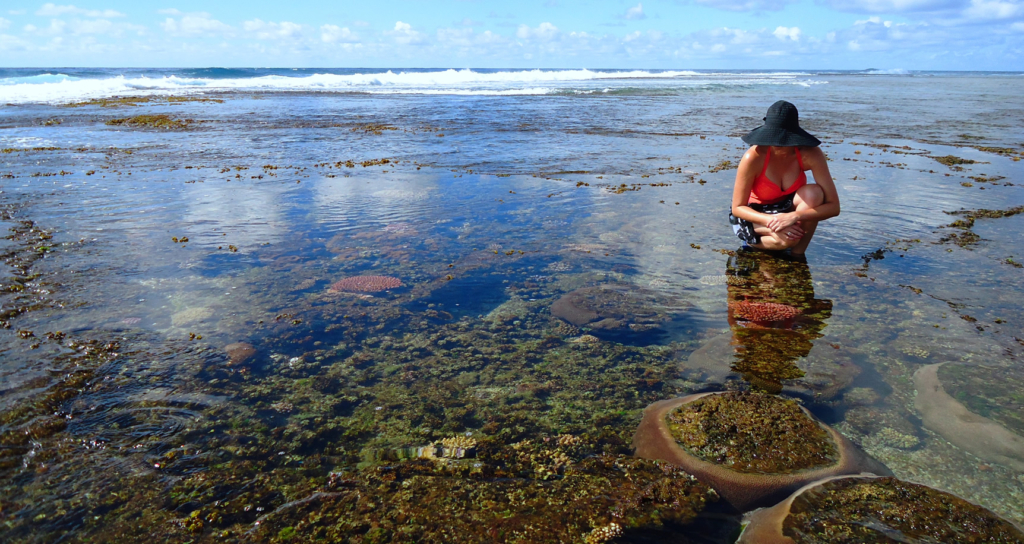 SNORKELING
Snorkeling right in front of Papaya Villa you will find these beautiful nemos. These playful fish come right up to you. We have some fantastic videos of the colorful fish right in front of the villa. Click here to see these amazing playful fish