Long Weekend Culinary Retreat
If you feel the need to get away for a few days, then our Long Weekend Culinary Retreat is for you!
Well we call it a 'long weekend' but you can pick any three days in the week that work for you.  It's a fantastic opportunity to jump a short flight to Vanuatu and unwind in our kitchen with Marcus amongst the scent aromatic spices and amazing seafood. Share a glass of our special Sangria recipe. Bed & Breakfast accommodation right on the beach where you can learn to cook, read, comb your own private beaches or take an afternoon siesta before walking the reef!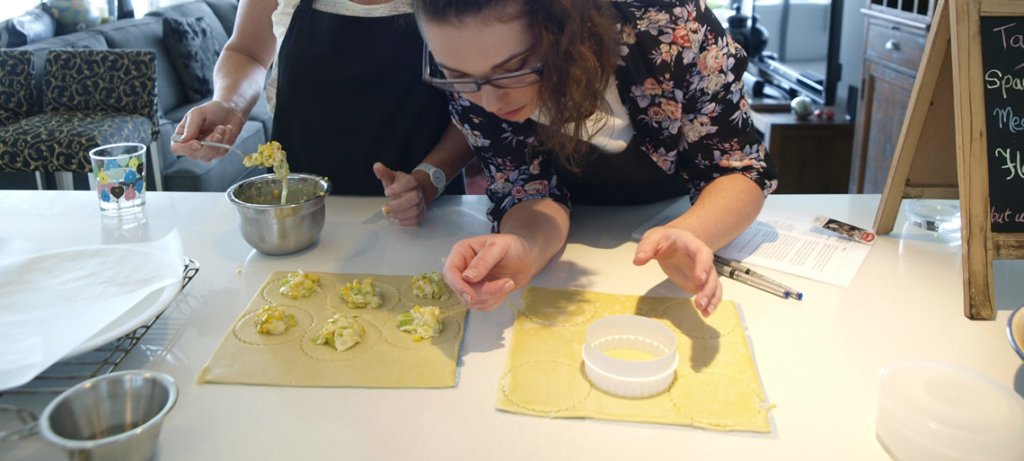 Highlights
A private cooking class with Marcus
Visit the Port Vila Mama's Markets
Enjoy delicious Portuguese, Spanish and Caribbean meals (You are on your own for Saturday lunch in Port Vila)
Feature dinner in the Nakamal
2 nights accommodation
Airport transfers
Group sizes
The maximum participants in the group is 2.
Day 1
Upon arrival, you will be transferred to Papaya Villa and have free time and dinner in the Nakamal
Day 2
After breakfast at Papaya Villa, you will enjoy a traditional market immersion and lunch at your own leisure in Port Vila. Return to Papaya Villa for a siesta or swim. Afternoon cooking class with Marcus where you will  prepare the nights meal. You will have the rest of the evening to yourself to sit under the trillion stars!


Day 3
After breakfast at Papaya Villa, you will have some free time to relax, swim or beach comb. Marcus will prepare a special Caribbean lunch, using local seafood, on Papaya Beach.  Afterwards, you will check out and be transferred to the airport.
Cost:  $575 per couple
Why not stay a few extra nights …!